Even a superhero would agree that planning a holiday meal can be an overwhelming task. Whether you've fallen behind or you simply don't have a lot of time to spend preparing holiday appetizers, we have some great recipes to help you create an impressive appetizer spread. In line with Italian tradition, each of these recipes is made with simple ingredients that come together to create big flavour. So, put on that cape and try all five of these amazing recipes.   
Five Last Minute Holiday Appetizer Recipes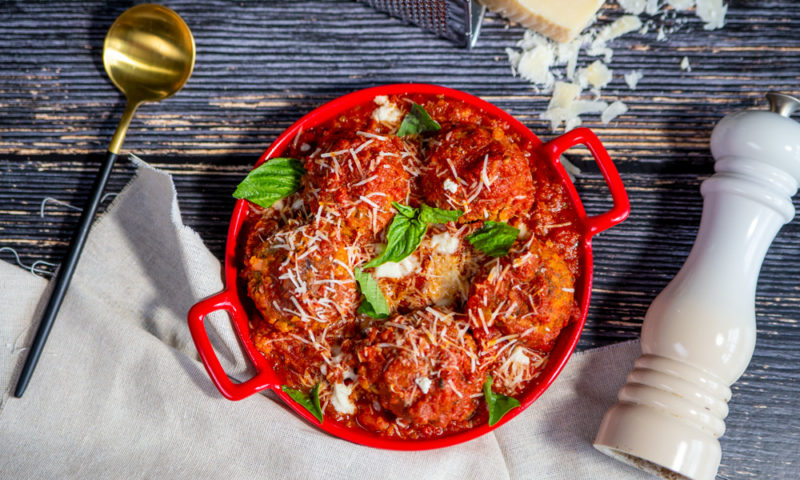 Hardy, warm and finger food friendly, even Nonna will agree that meatballs are the ideal holiday appetizer. Serve this meatless version at your holiday dinner and keep everyone, including your vegetarian guests, satisfied. Perfectly seasoned and bathed in sweet, earthy Authentica Siciliana, these are deliciously saucy.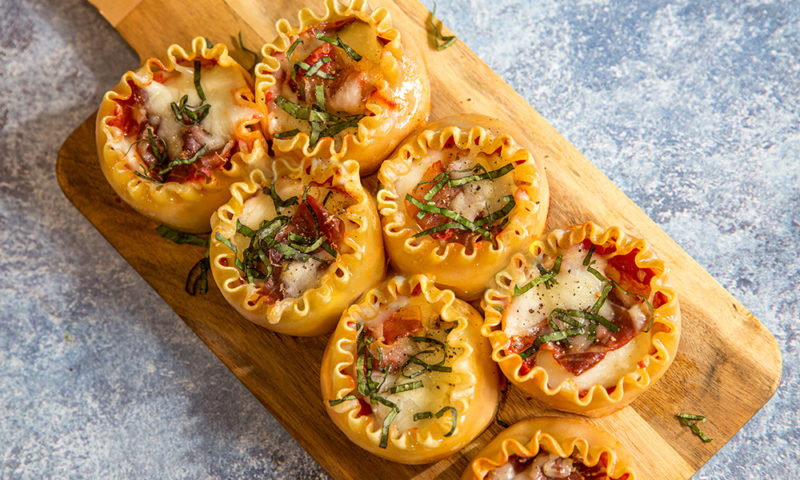 Turn lasagna into a tasty holiday appetizer with these muffin tin cuties. Creamy ricotta, aromatic basil, and salty prosciutto are all wrapped up in al dente lasagna noodles. Not only will your guests love these warm, but they're great as cold leftovers too!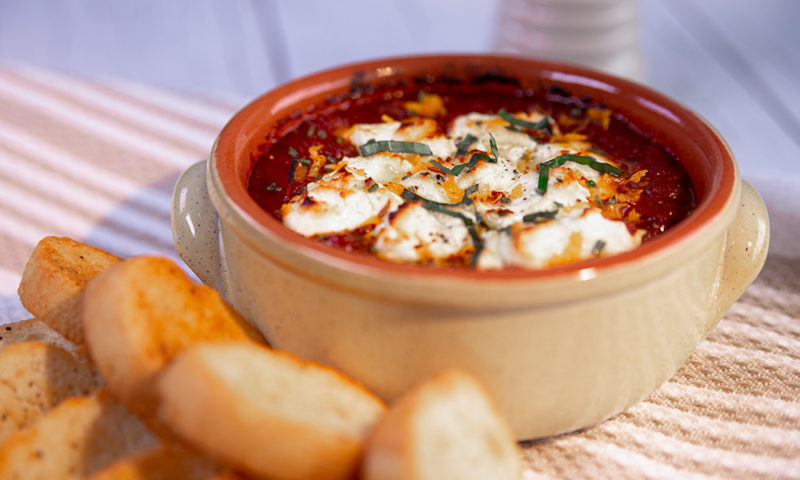 Smothered in Authentica Siciliana, this creamy baked goat cheese will steal the show at your next holiday gathering. Simple to prepare and made with just a handful of ingredients, you'll love making this holiday appetizer just as much as you love eating it! Serve it with crostini, your favorite bread, or crackers.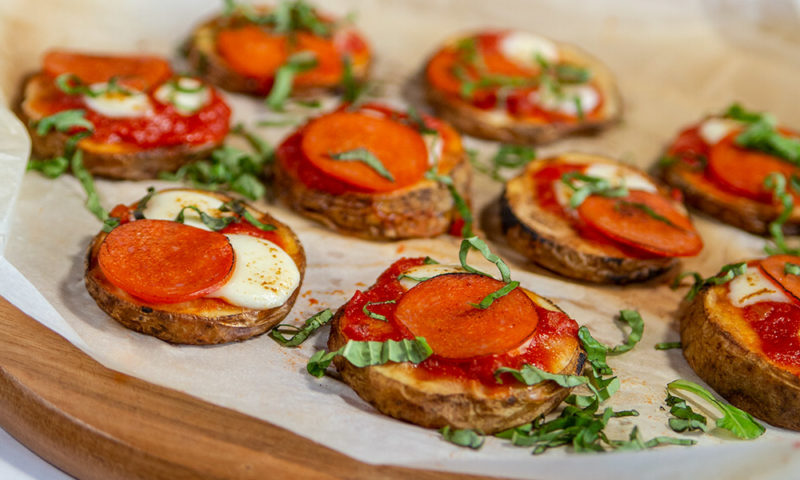 Who says you can't have pizza at your holiday meal? Surprise everyone and get even the kids excited about holiday appetizers with these Pizza Baked Potatoes. Roasted potato rounds are topped with our spicy Authentica Arrabiata, pepperoni, melted mozzarella, and aromatic basil to create a delicious starter.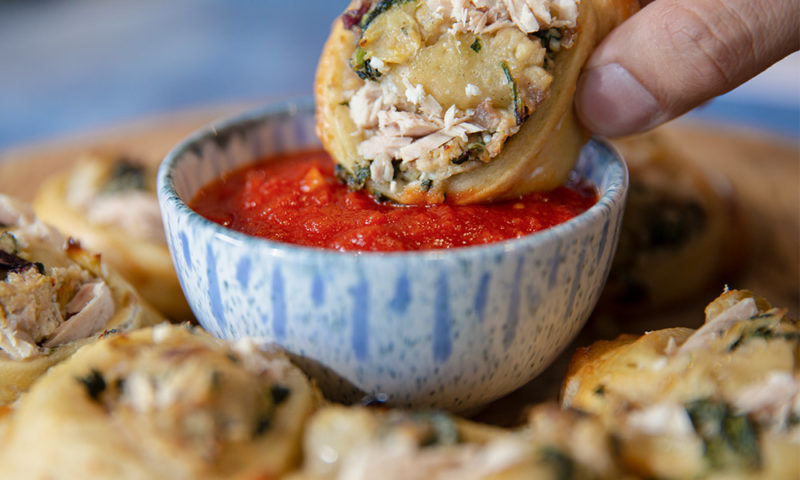 Flaky, golden brown pinwheels stuffed with tuna, ricotta, and spinach make a deliciously dippable holiday appetizer that pairs flawlessly with our Authentica Arrabiata. We promise that you'll love these so much that you'll want to make extra to have on hand for snacks over the holidays.  
Comments