5 REASONS AUTHENTICA IS THE BEST PASTA SAUCE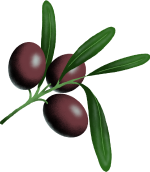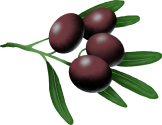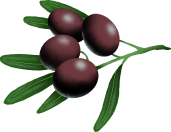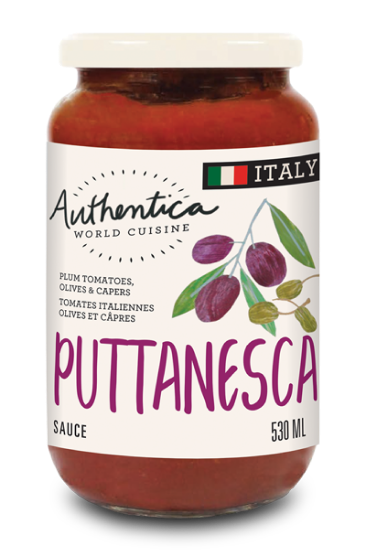 With an intense, deliciously aromatic flavour, it's not hard to imagine why Italians love this vibrant sauce.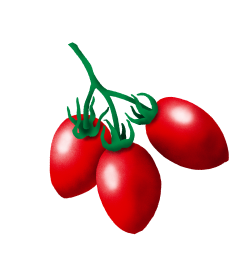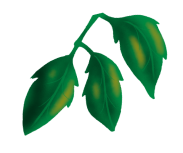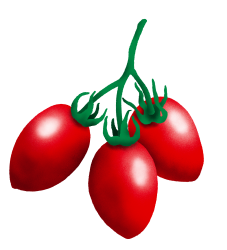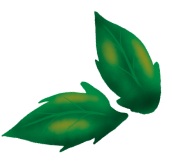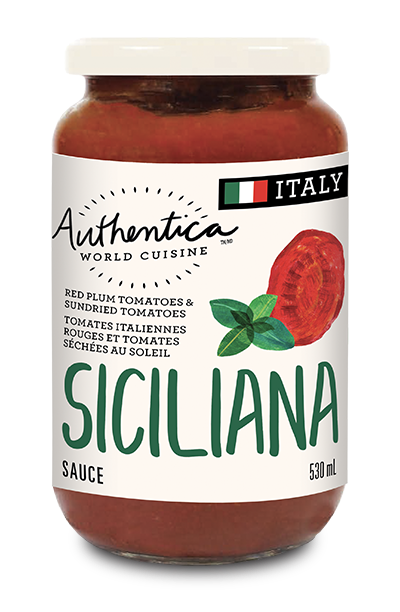 A strong, full flavour from naturally sundried tomatoes.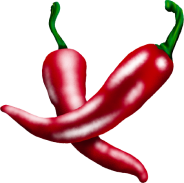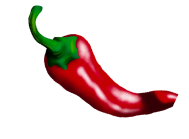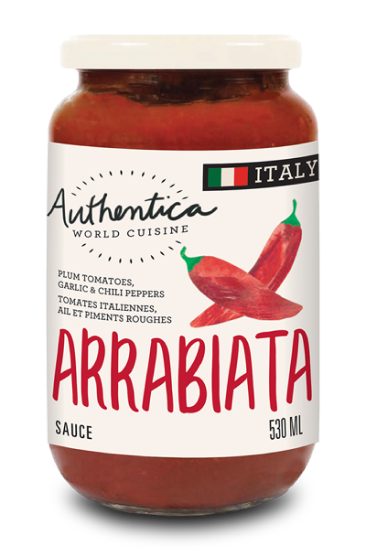 A strong and spicy pasta sauce made with garlic and chili peppers.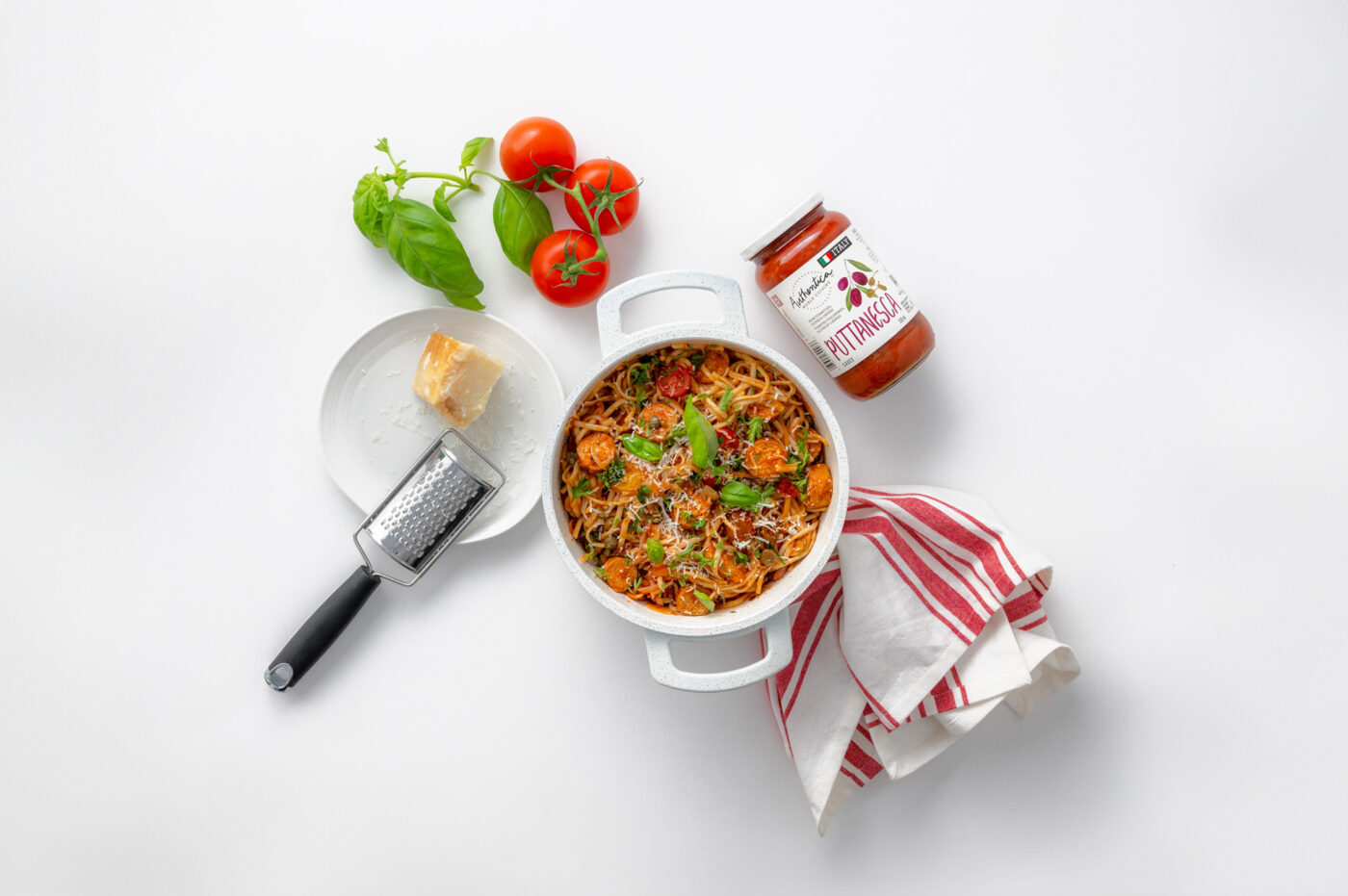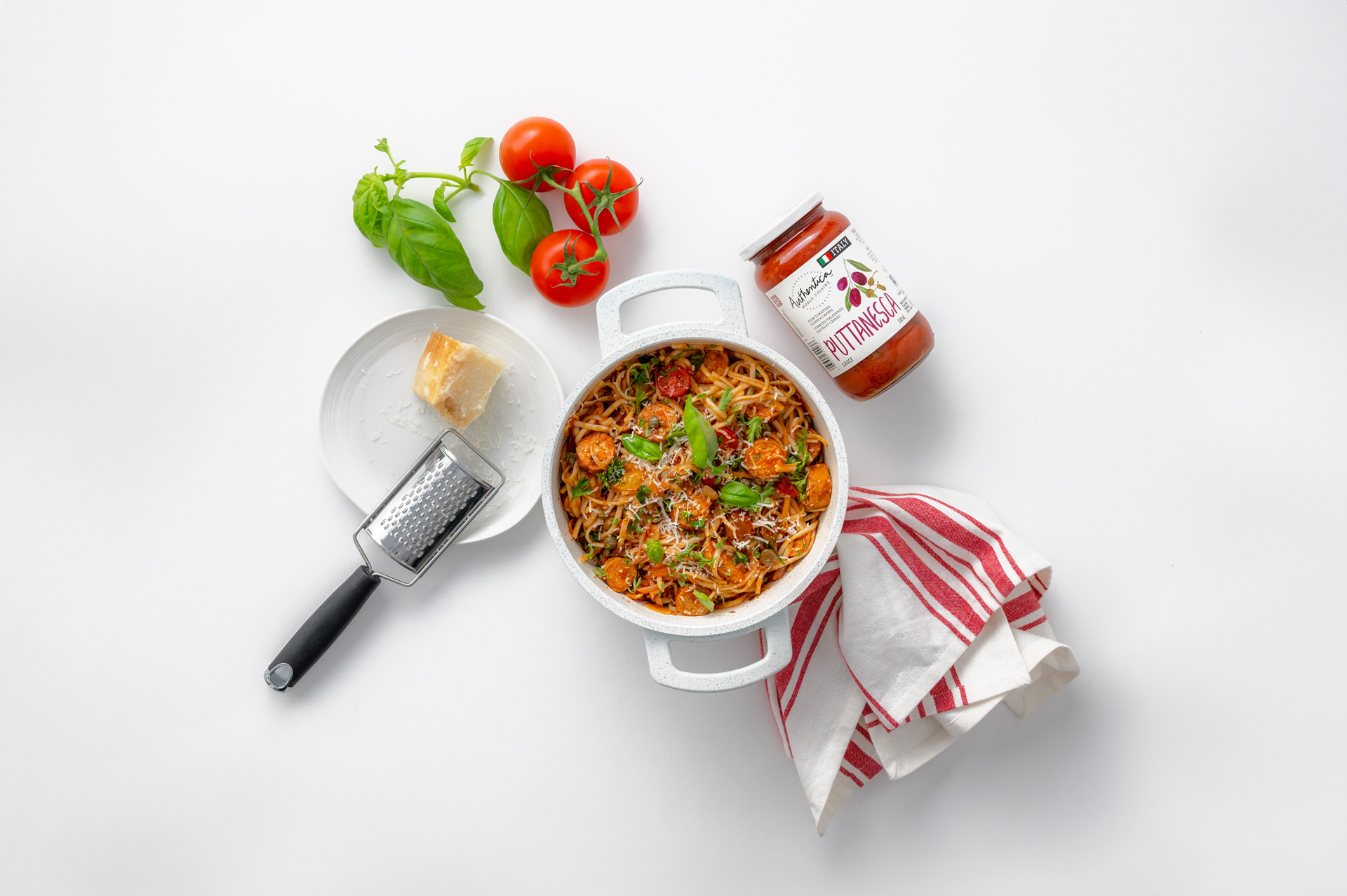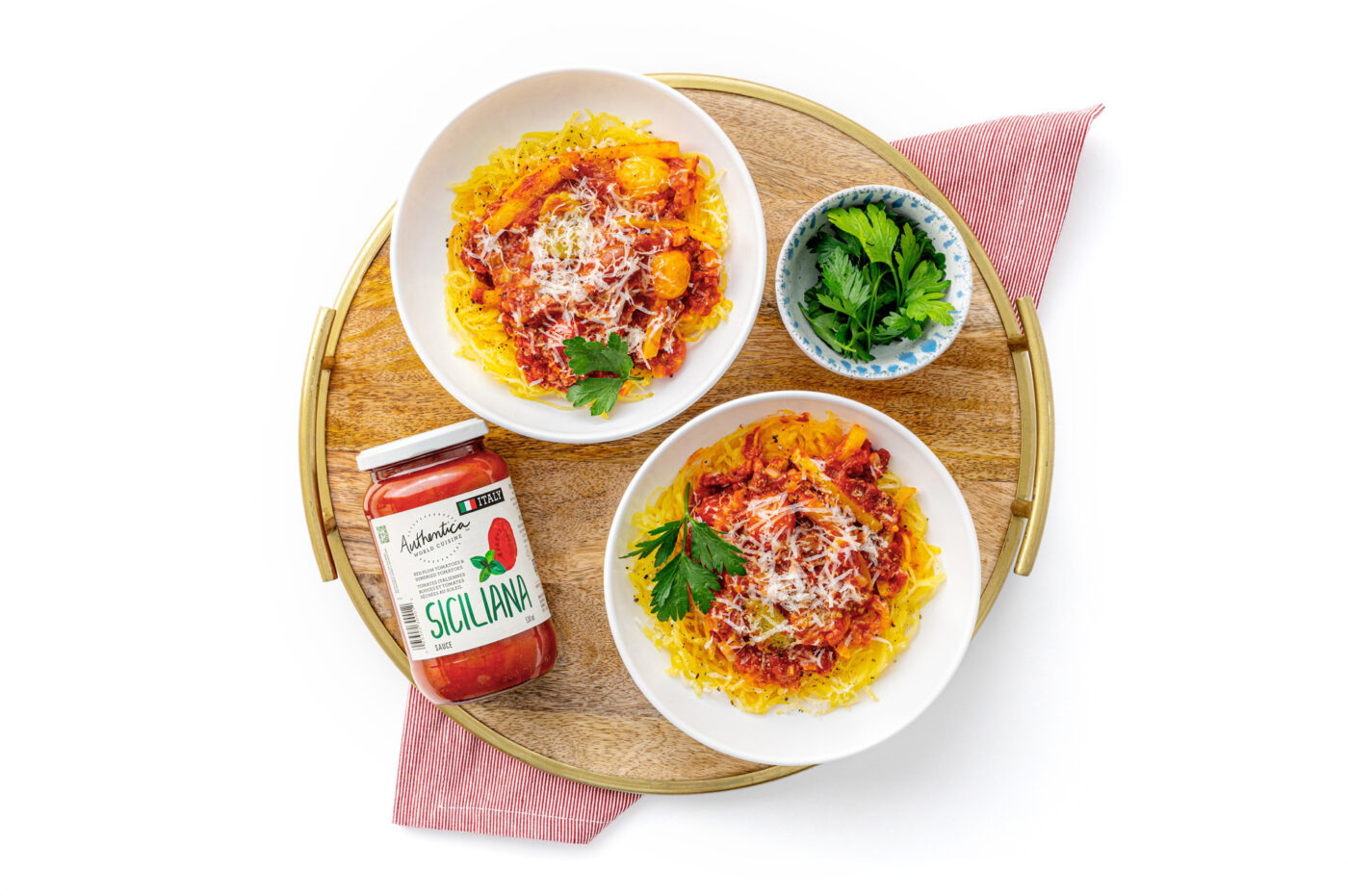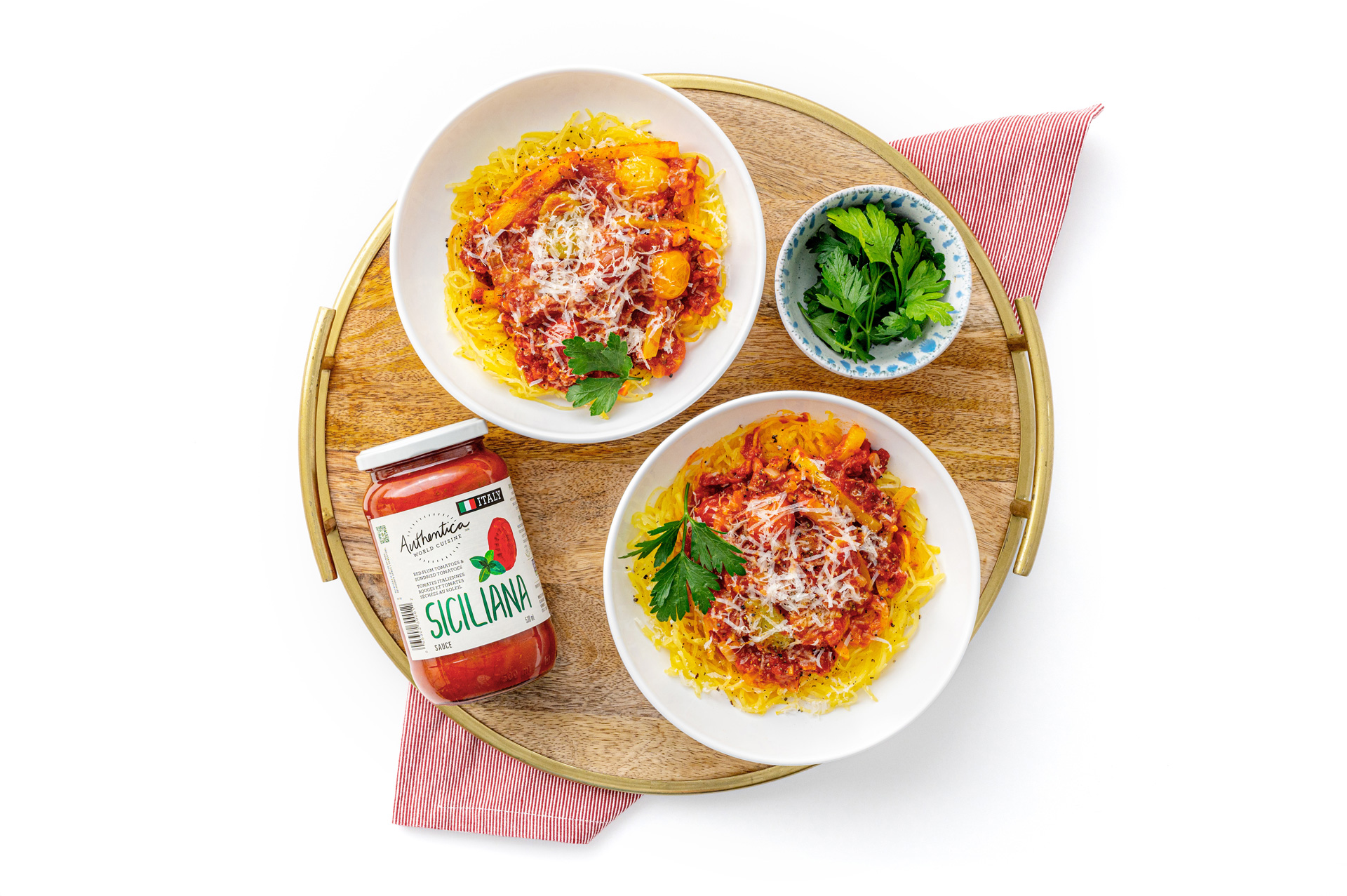 Authentica sauces are made with highest quality tomatoes grown in Italy.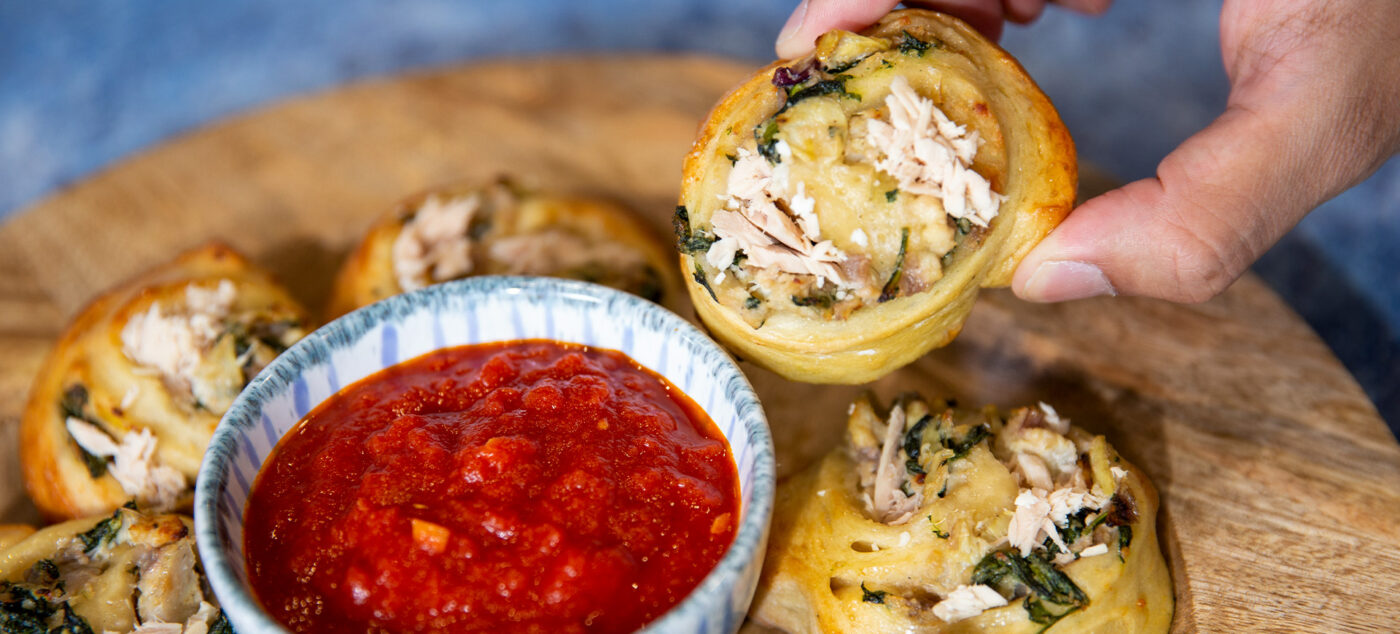 Last Minute Holiday Appetizer Recipes to Help You Host the Perfect Holiday Meal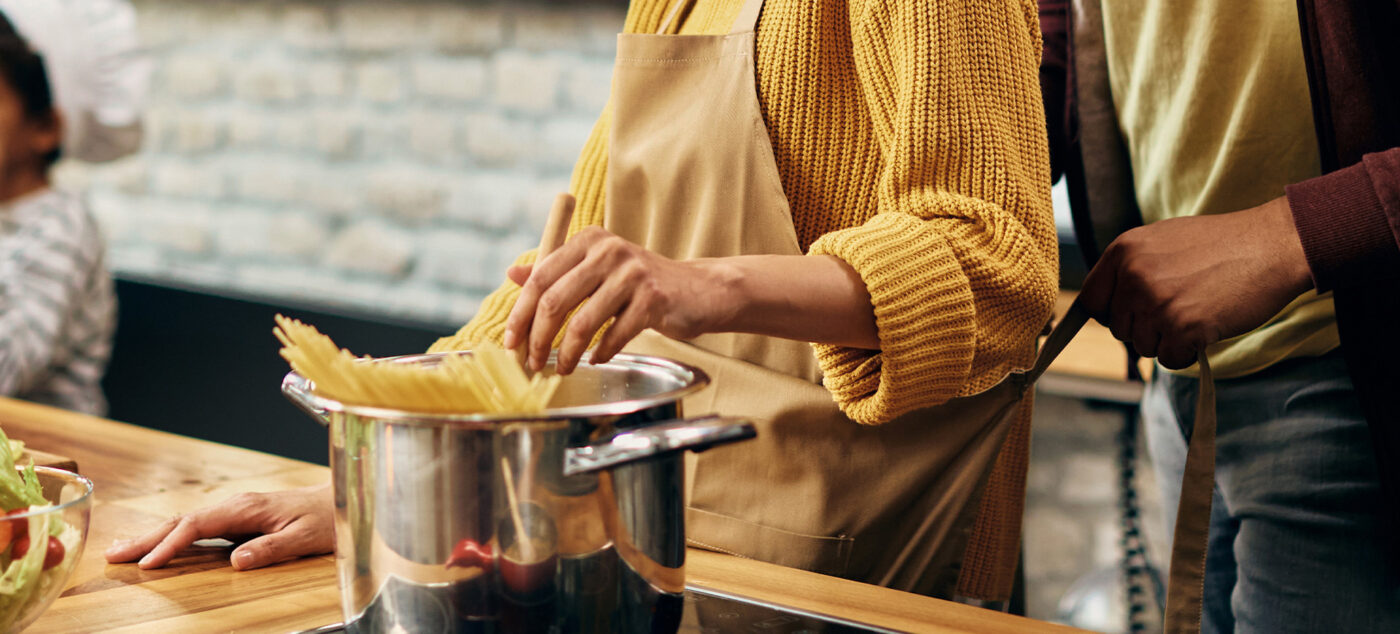 Holiday Entertaining Tips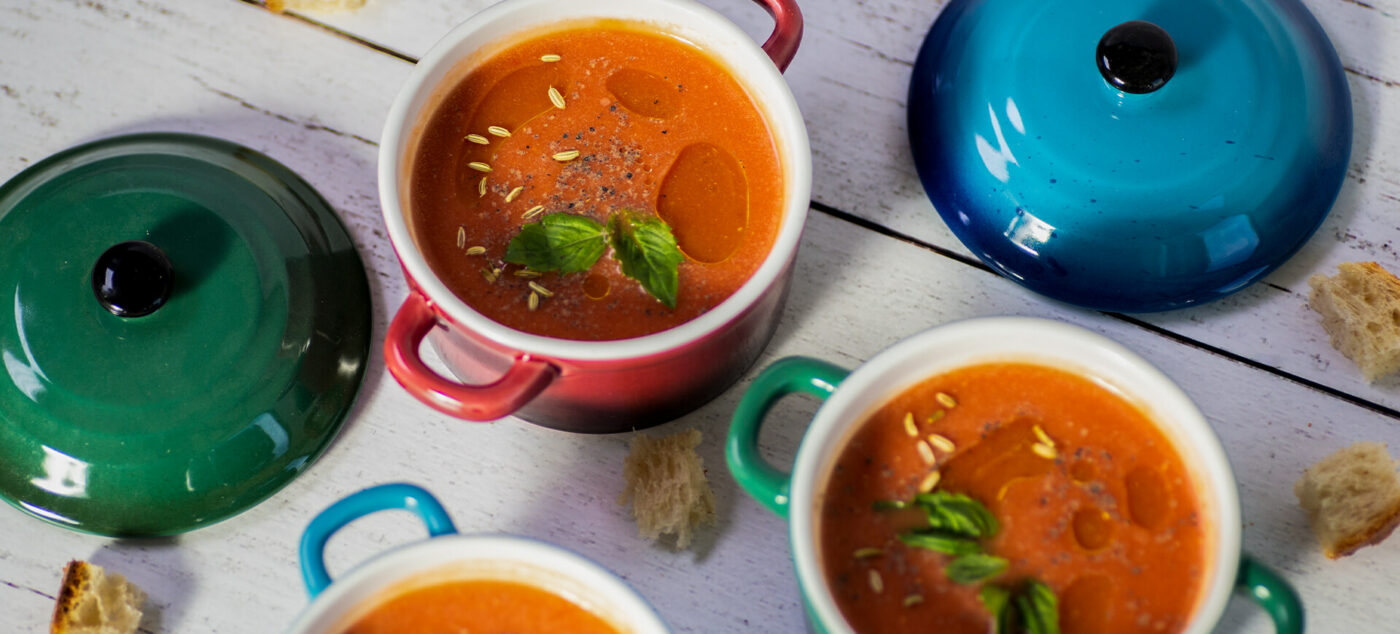 5 Wholesome Thanksgiving Recipes Your Family Will Love