Known for its bold flavours and diversity, Italian cuisine is widely imitated throughout the world. The great thing about Italian cooking is that you don't need to go to a fancy restaurant to experience it. There are many authentic Italian dishes that feature simple ingredients that you can keep on hand in your pantry and fridge. So what are the ingredients that define Italian cooking? Read on to discover a few that you can keep in your home for quick, delicious Italian meals.
The Ingredients That Define Italian Cuisine
Stocking your kitchen with a few essential ingredients that define Italian cooking makes it easy to create flavourful, comforting Italian meals. With a few pantry staples and some simple fresh ingredients, you can create authentically flavoured Italian meals. For starters, stock your pantry with a variety of pasta and a good quality extra virgin olive oil. Fresh ingredients like garlic, basil and parmesan cheese add flavour and an authentic touch to Italian dishes. You'll find these ingredients in a lot of Italian cooking and keeping them on hand will make preparing Italian meals a breeze.
Keeping a few Authentica pasta sauces on hand makes it possible to easily experience rich Italian flavours, like the strong intense taste of capers and olives in our Puttanesca sauce and the sweet and earthy taste of sun dried tomatoes in our Siciliana sauce.
Recipe Inspiration
Still not convinced that Italian cooking can be simple? We have a few recipes that might just change your mind.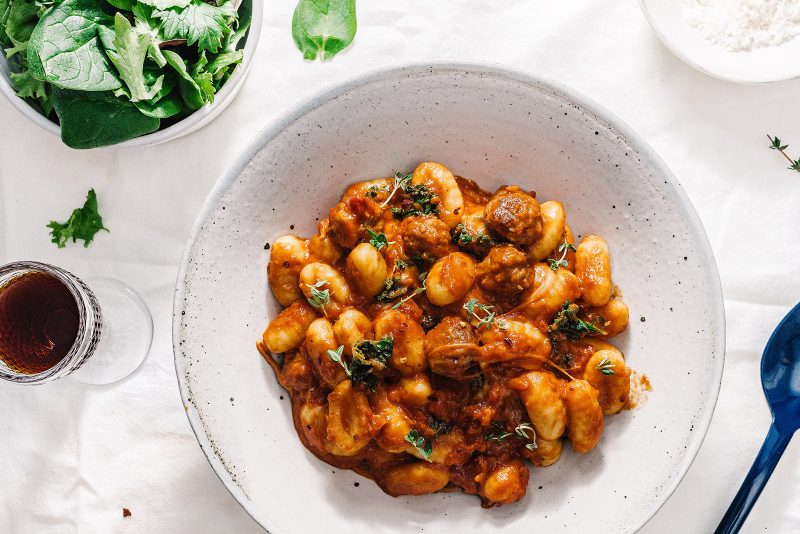 For example, this Spicy Gnocchi Arabbiata featuring Authentica Arabbiata sauce, kale and hot Italian sausage takes just thirty minutes to prepare. It's a bold dinner option that won't disappoint.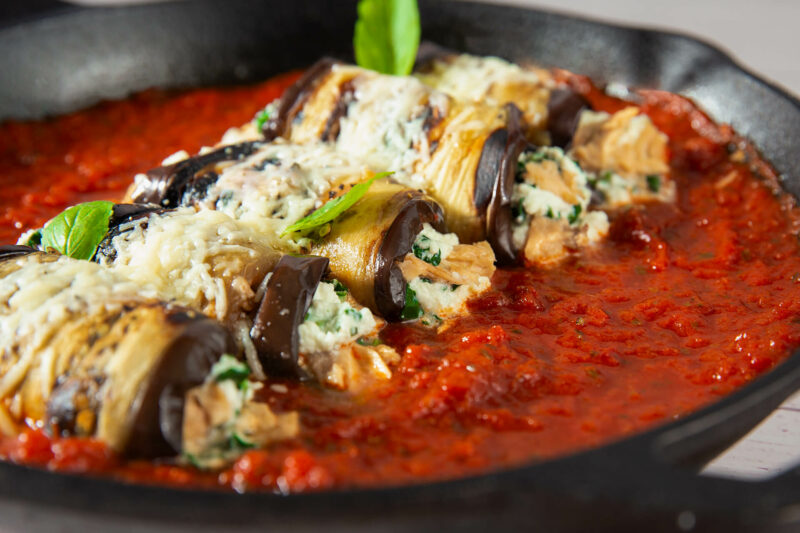 A twist on a classic recipe, our Salmon Cannelloni is not only easy to prepare but exceptionally healthy. Authentica Siciliana sauce, ricotta, eggplant and wild pink salmon pack this meal with great taste.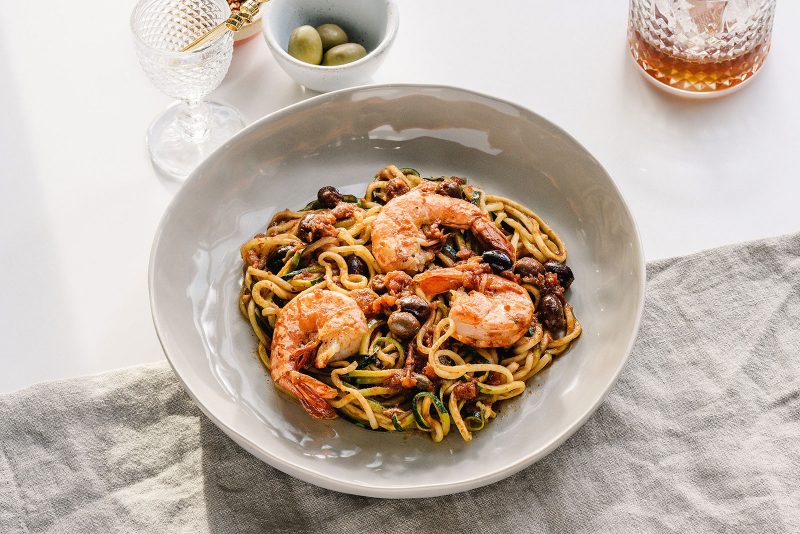 Another healthy option that the whole family will love, Zoodles Puttanesca is ready in just twenty minutes. Spiralized zucchini keeps this dish nice and light while our Puttanesca sauce lends bold Italian flavours. 
Comments