Spring is finally here, bringing with it the vibrant fresh fruits and veggies we've all been missing. With all this variety, it's the perfect time to try new vegetarian recipes and explore lighter dishes that allow the flavours of all the fresh produce to take center stage. In addition to being incredibly flavourful, eating vegetarian is good for you and the planet, too! For example, did you know that replacing meat with veggies and vegetarian protein, even just a few times a week, can help us reduce carbon and greenhouse emissions? Ready to get started with some of our favourite vegetarian recipes? Here are five our favourites: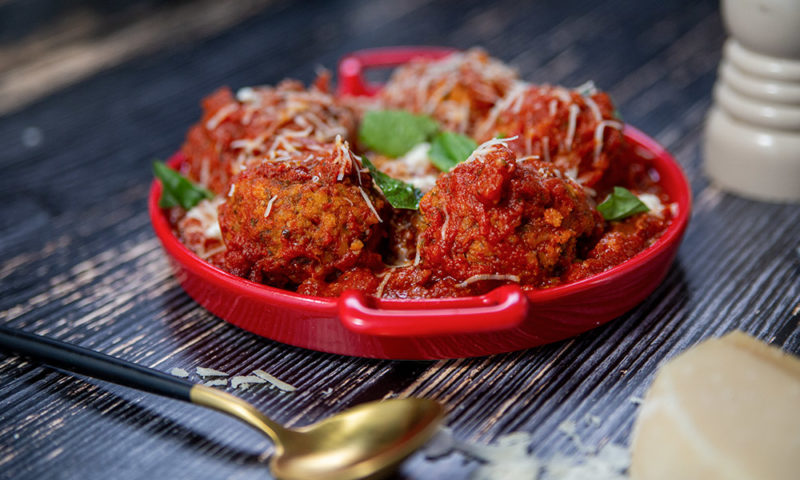 Meatballs are a classic crowd pleaser, and this meatless version is no exception. Chickpeas, quinoa, and mushrooms come together to create a meaty texture that's super satisfying. Our Authentica Siciliana sauce lends its earthy, sweet flavour perfectly balancing this delicious vegetarian recipe.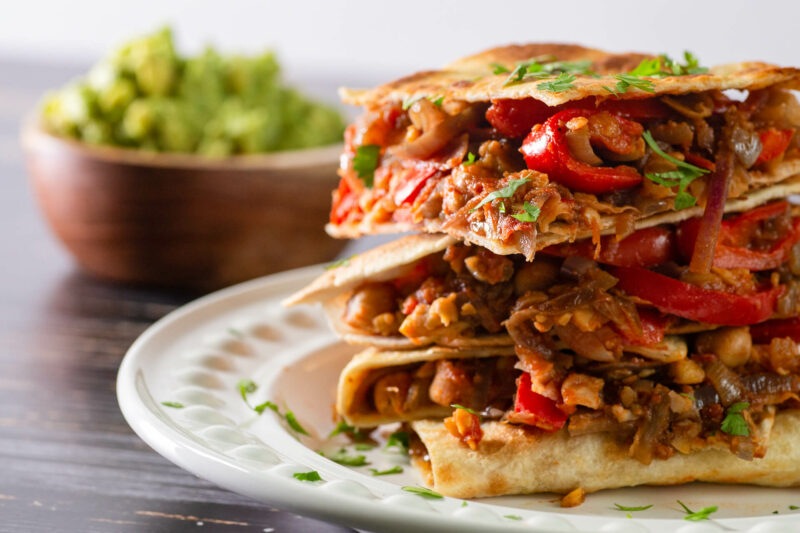 A vegetarian recipe the whole family will love, our vegan quesadilla is loaded with delicious veggies and warmed to perfection. Served with a simple guacamole for dipping, even the most skeptical members of the family will love it.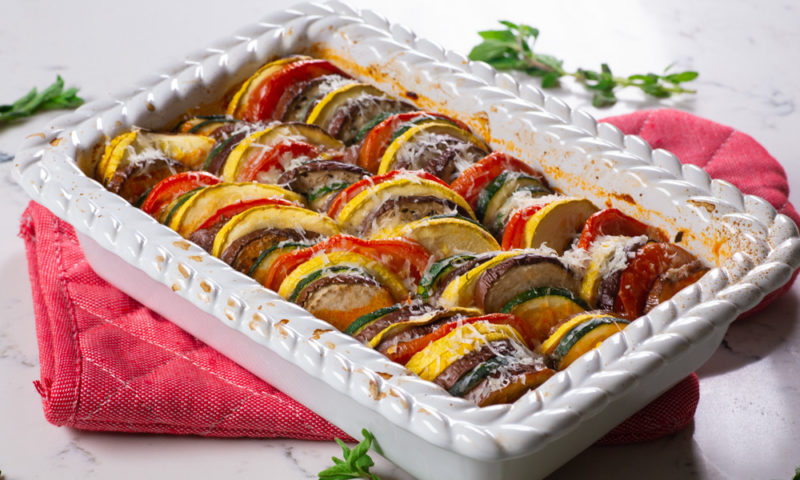 A feast for the eyes and the mouth, this easy ratatouille is as colourful as it is aromatic. Eggplant, summer squash, Roma tomatoes and zucchini are topped with Authentica Siciliana and baked to perfection with fresh herbs to create our take on this classic French dish.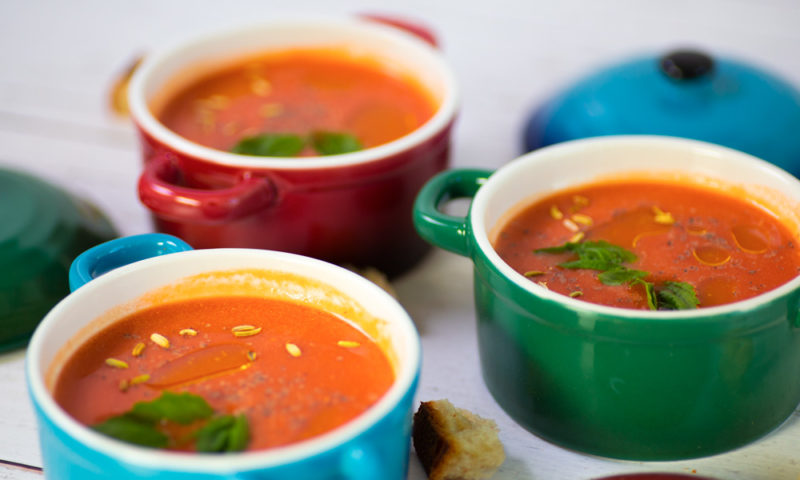 So simple to make, this isn't grandma's tomato soup. It's bold and flavourful with just the right amount of heat balanced perfectly with creamy coconut milk. Enjoy it on its own or pair it with a bright seasonal salad.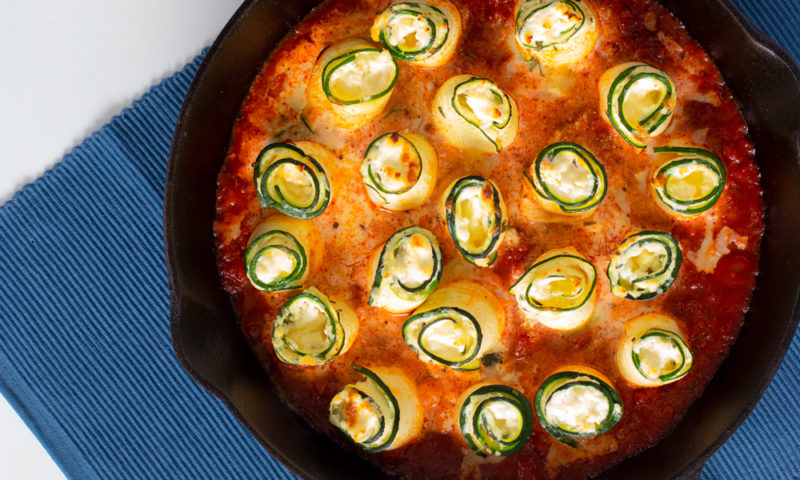 Everyone loves a traditional lasagna but if you're trying to incorporate more vegetarian recipes and eat lighter, this zucchini lasagna is for you! Rich ricotta cheese is wrapped in zucchini strips and topped with Authentica Siciliana and melted mozzarella to achieve the perfect balance in flavours and textures. Trust us, you won't miss the meat or the noodles in this dish.
With these vegetarian recipes, you're all set to enjoy all the delicious fresh veggies of the season. Try them all and let us know which ones you like best!
Comments