La famiglia, or the family, is an integral part of Italian culture. For many of us, thinking of Italian families conjures up images of animated conversations, full of laughter, around a table crowded with delicious home-cooked dishes. With Canadian families from coast to coast staying close to home for Family Day this year, there's no better time to create the energy and feeling of closeness of a traditional Italian family dinner! You'd be surprised at how far gathering your household for a comforting family dinner can go to lifting spirits and bringing everyone closer. And what better way to do that than to create an Italian-inspired family dinner that everyone will love? To help you get started, we've compiled some of our favourite easy family recipes, featuring Authentica pasta sauce. While they feature our sauces, these recipes aren't limited to pasta. They're also incredibly simple to prepare, taking the stress out of cooking.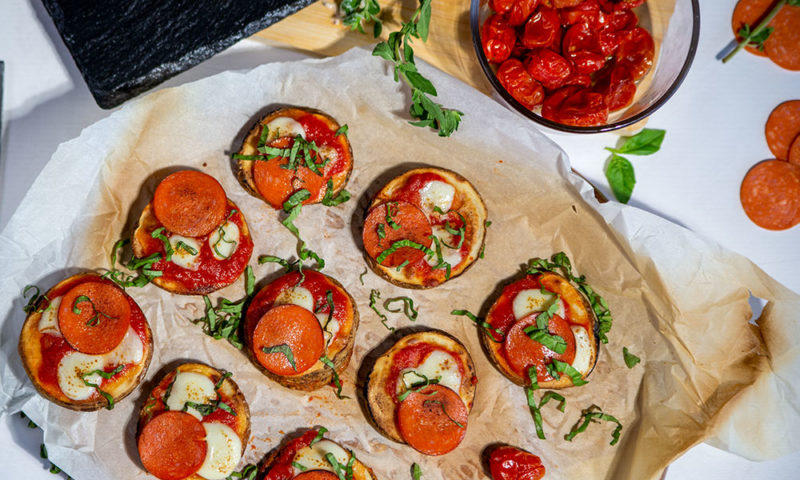 Topped with our favourite pizza ingredients, these little baked potato rounds are the perfect appetizer or snack. They're not only a fun finger food but they're fully customizable! While we like to make them with our spicy Arrabiata, you can make them kid-friendly with our sweeter Siciliana. You can also play with the toppings to suit your family's tastes!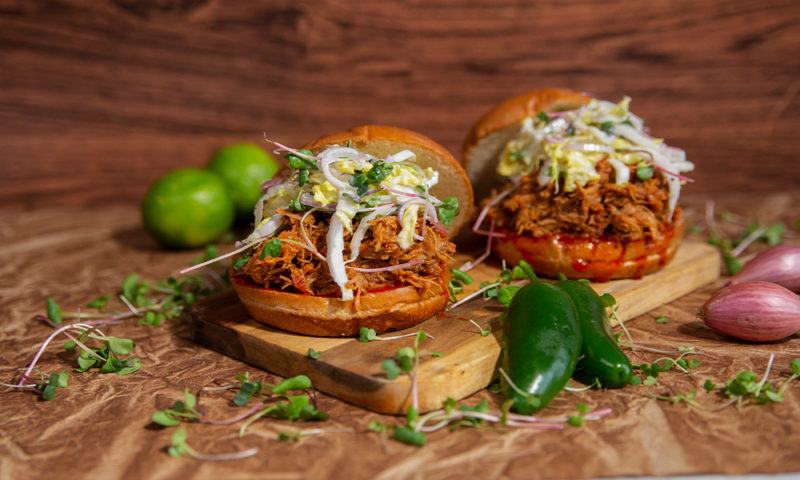 Pulled Pork Sandwich, but make it Italian! If we had you at pulled pork, you're certainly not alone. Truth be told, we find it difficult to resist this saucy little number too. Our flavourful pulled pork will not only have your family licking their fingers but, thanks to your slow cooker, it's a breeze to prepare!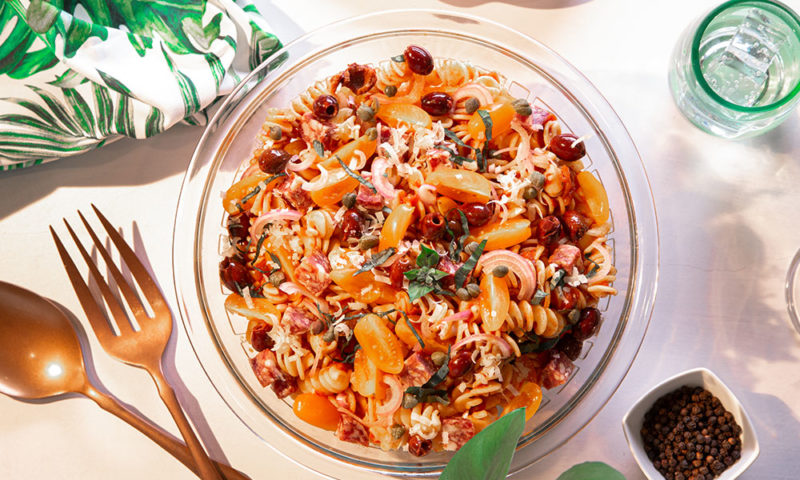 We can all agree that pasta salad is an incredibly versatile dish that can be served as an appetizer, side dish, or make-ahead lunch. Delight your family with this 25-minute Puttanesca pasta salad and make a little extra for quick snacks and lunches for the rest of the week.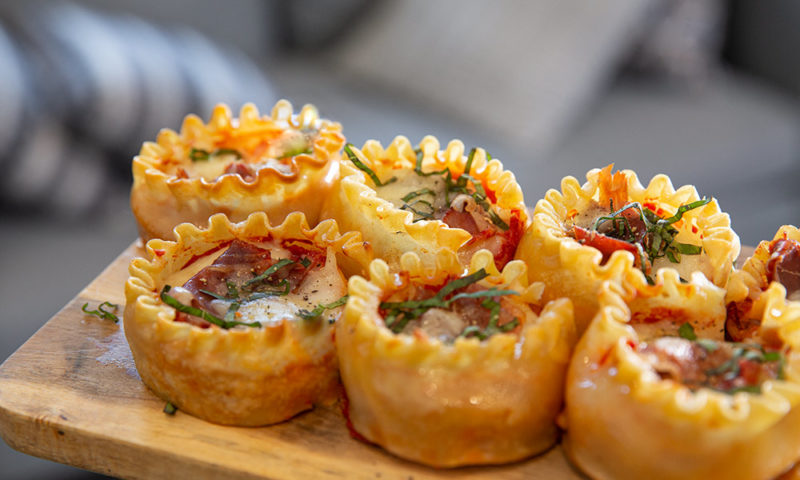 We love a traditional Italian lasagna but there's something special about these little individual Muffin Tin portions. Thanks to the bold flavour of our sweet Siciliana, aromatic fresh herbs, and salty Italian prosciutto, these little lasagnas are incredibly flavourful. They're also fun to eat and leftovers are easy to pack and store.
Now that you have family dinner covered, take some time to think of other ways you can bring your household a little closer this Family Day long weekend. Whether it's playing board games, sharing some of your favourite family memories, or watching movies together, we're confident that the time shared will lift everyone's spirits.
Comments