Layers of al dente pasta swimming in flavourful tomato sauce topped with bubbly melted cheese… It's no mystery that lasagna has a reputation as the ultimate comfort food. But have you ever wondered about the origins of this Italian favourite? Well, you might be surprised to learn that lasagna can be traced back to the ancient Greeks, who used the word 'laganon' to describe the world's first form of pasta, a flat dough sliced into strips and layered with sauce. While that dish was very different from the lasagna we enjoy today, it inspired this crowd-pleasing favourite. 
Perfected by the Italians, modern day lasagna has many variations from traditional preparations featuring meaty tomato sauce and bechamel to vegetarian versions made with roasted veggies and spinach. In fact, there are so many ways to enjoy lasagna that you can find a recipe for any occasion. So what are you waiting for? Find the perfect lasagna recipe and mangia! Here are three of our favourites to get you started: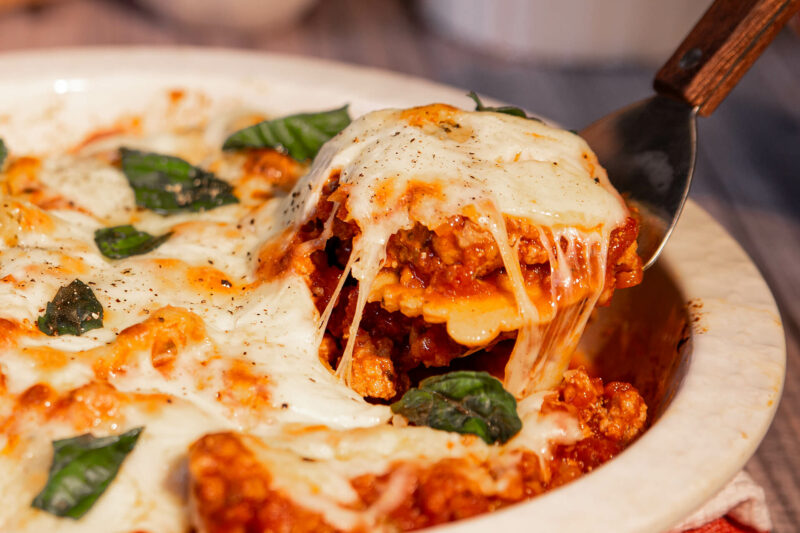 If you thought lasagna couldn't get any better, we have news for you: it just did! Tender cheese-stuffed ravioli replace traditional lasagna noodles, bathed in a meaty Arrabiata tomato sauce and finished with aromatic fresh basil. Spicy, flavourful and filling, don't expect any leftovers with this one.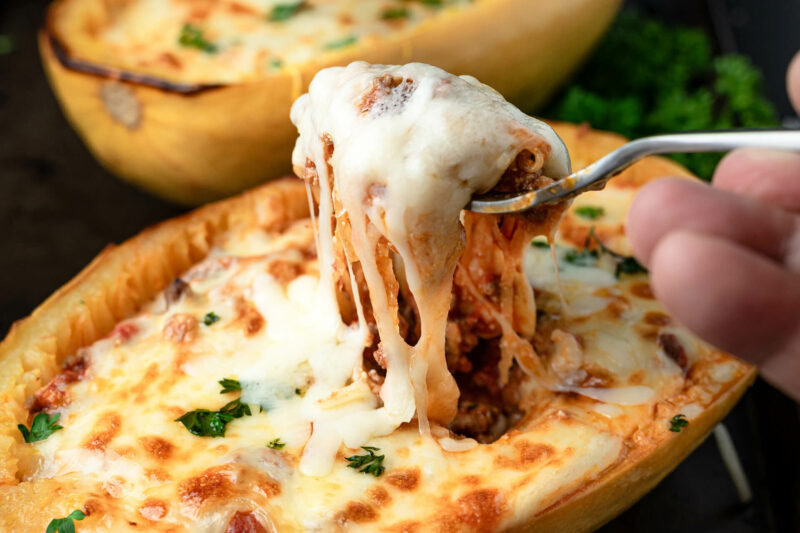 You won't find any pasta here but this low carb dish is just as hearty as the classic lasagna that inspired it. Spicy Arrabiata tomato sauce balances the sweetness of the spaghetti squash while ground Italian sausage and three cheeses transform this dish into a robust meal.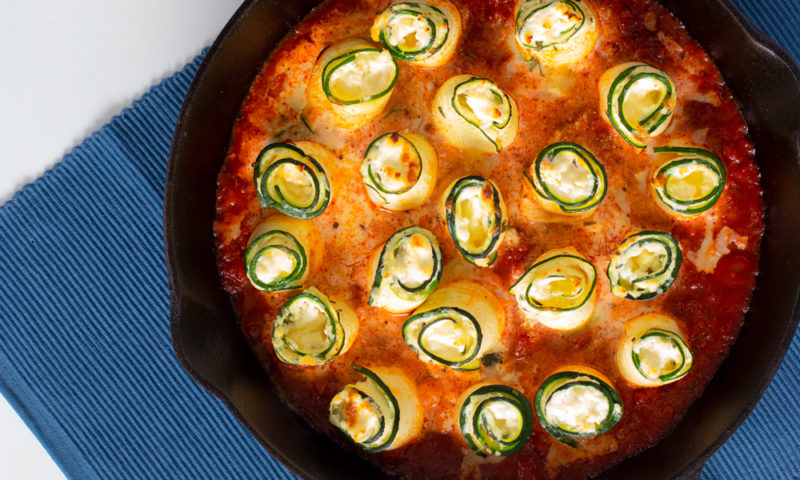 Another recipe for the low carb crowd, this zucchini lasagna is lighter and more delicate in flavour than the Lasagna Baked Spaghetti Squash. It's also vegetarian, featuring nothing more than our Siciliana tomato sauce, cheese and fresh herbs for flavour. So, grab a fork, ditch the guilt and dig into this weeknight friendly dish.  
Do you have a favourite lasagna recipe? Whether it's been passed down for generations or you've just discovered it, we'd love to hear about your favourite method for making lasagna.
Comments