It's hard to imagine Italian cuisine without thinking of sun kissed Mediterranean vegetables. But did you know that many of Italy's iconic vegetables were introduced through trade and travellers from the Americas? Take the tomato for example, the quintessential Italian ingredient, it's native to Central and South America. The Spanish introduced the tomato to Italy in 1596, where Italians embraced it and made it their own, incorporating it into everything from salad to tomato sauce. Similarly, zucchini is native to the Americas and was brought to Italy in the 16th century, where it was cultivated and where it became common practice to harvest it while it was still immature. The zucchini we know today was reintroduced to the Americas by Italian immigrants in the 1920s. And let's not forget the eggplant, without which we wouldn't have classic dishes like Eggplant Parmigiana. This pleasantly spongy vine ripened vegetable originated in South Asia, though it seems to thrive in southern Italy. 
Featured prominently in Italian cuisine, these vegetables are both flavourful and versatile. Incorporate them into your mealtime repertoire with the help of some recipe inspiration: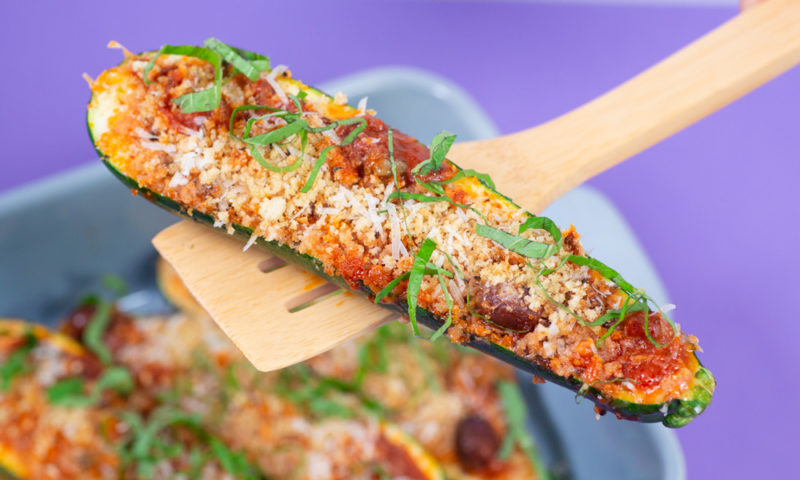 Bold and aromatic, Puttanesca tomato sauce complements the mild flavour of zucchini in this dish. Baked to perfection and topped with basil and parmesan, these zucchini boats will soon be a weeknight favourite. Best of all, they're exceptionally easy to prepare thanks to our pre-made Puttanesca tomato sauce.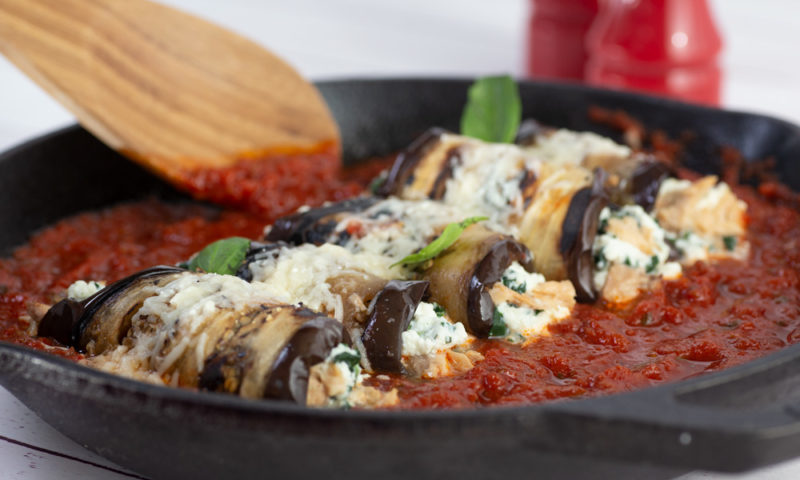 A healthy alternative to traditional cannelloni, this recipe wraps a flavourful blend of ricotta cheese, canned salmon, and basil in eggplant instead of pasta. Drenched in sweet, earthy Siciliana tomato sauce and garnished with grated parmesan, this dish is perfectly balanced and incredibly satisfying.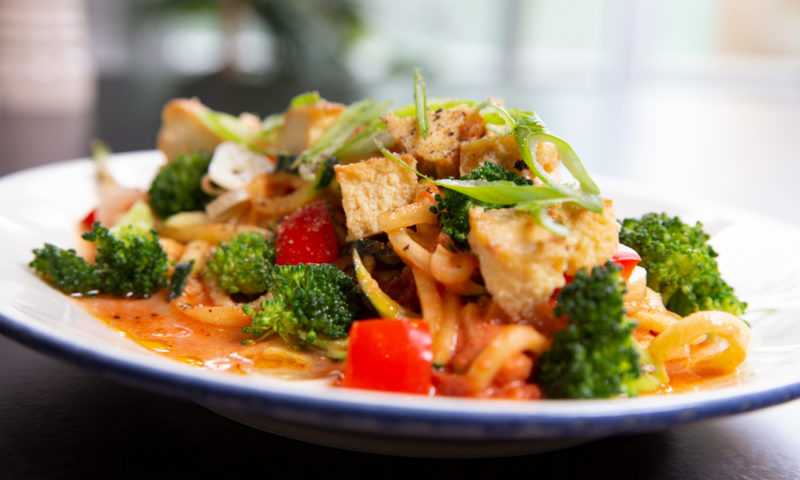 This vegan pasta is low in carbohydrates but loaded with flavour thanks to spicy Arrabiata tomato sauce and creamy coconut milk. Spiralized zucchini noodles, crunchy vegetables and crispy tofu make for a healthy meal with plenty of fibre, protein and vitamins. While it takes a little more prep than the other recipes on this list, we promise it'll be worth your while.
Comments