As we transition into a back-to-school routine, many of us resolve to be better at preparing healthy and delicious meals. Having a rotation of go-to recipes that your entire family enjoys helps with efficiency and time management. Over time, you'll also be able to tweak the recipes, perfecting them according to your family's tastes.  
To help you, we've compiled a list of a few of our favourite go-to's: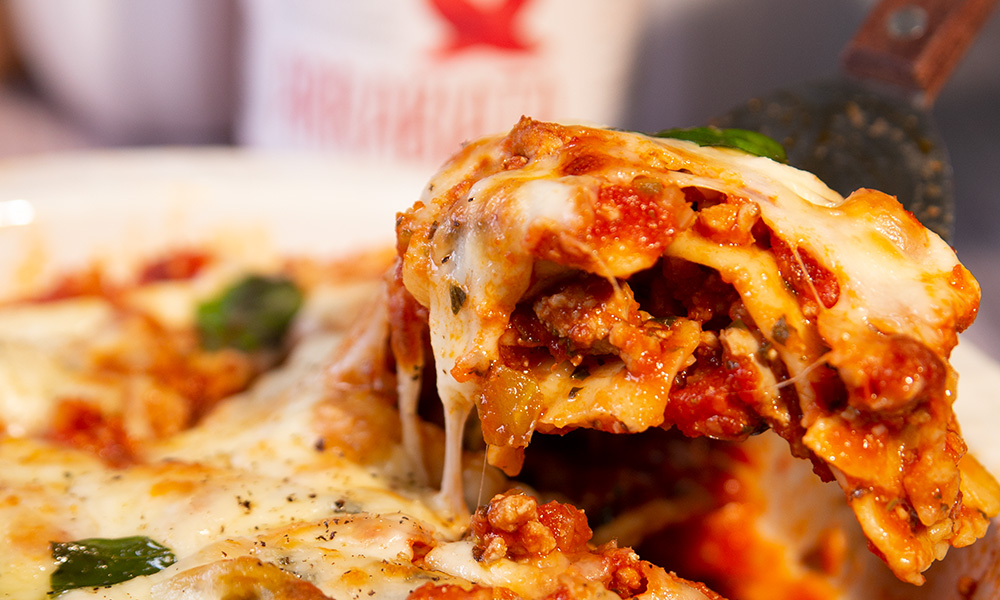 Lasagna is already a pretty perfect dish, but we think substituting traditional lasagna noodles for ravioli takes it up a notch and we're confident the whole family will agree. Comforting with a touch of spice from our Arrabiata sauce, this ravioli lasagna is the perfect weekend meal after a busy week.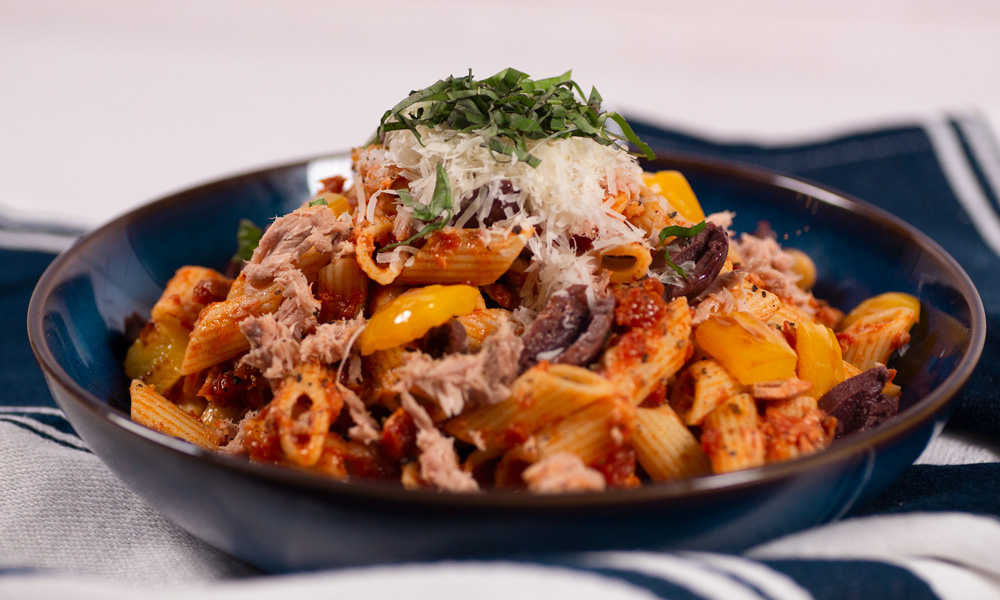 Back-to-school means a return to busy weeknight evenings, and we all know how difficult it can be to make time to create a healthy meal at the end of a jam-packed day. That's where easy weeknight recipes, like this one, come in handy. Flavourful and satisfying, this Tomato Tuna Pasta comes together in just half an hour.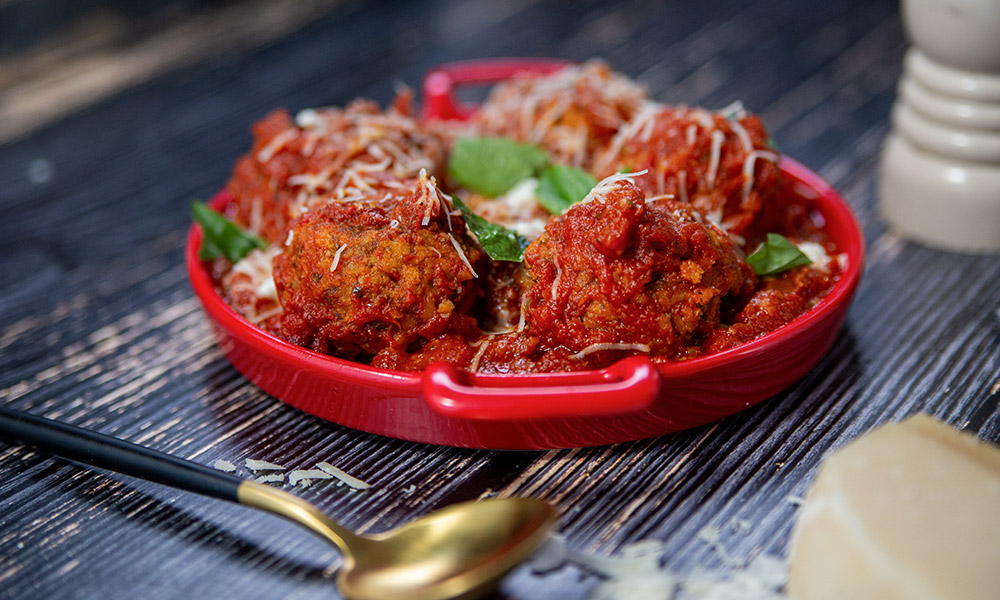 Whether you plan to embrace meatless Mondays after an indulgent summer or you're a vegetarian, these Meatless Meatballs will leave you craving seconds. They're the perfect back-to-school recipe, leaving plenty of leftovers for the next day's lunches.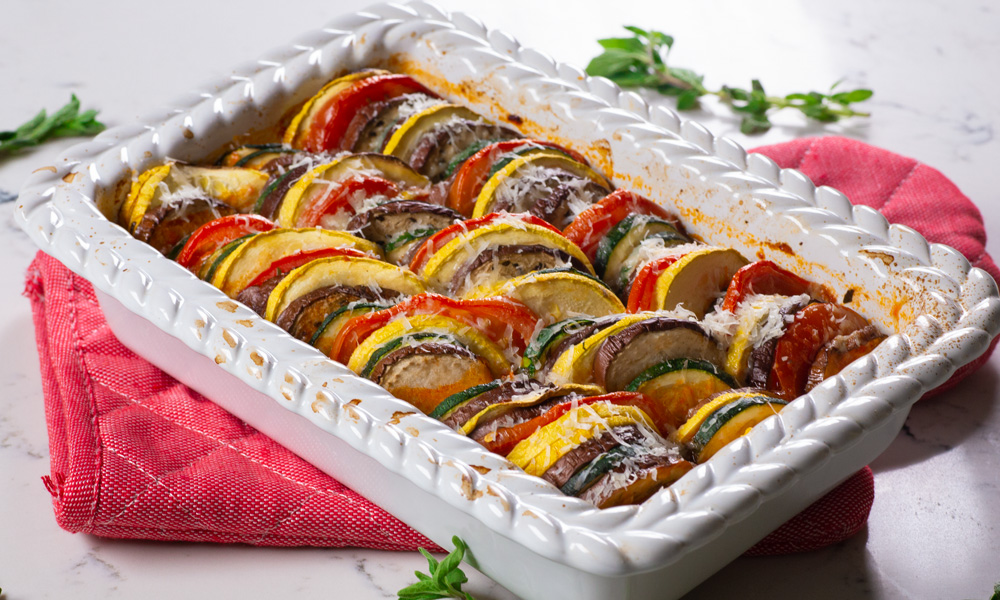 Another great vegetarian recipe, this ratatouille is a warm, colourful dish that's perfect for fall. Made with our earthy Siciliana and an aromatic blend of herbs and spices, its bold flavours will tempt even the most reluctant vegetable eater. Serve it as a main dish or as a side dish to accompany one of your favourite back-to-school protein-based dishes.  
Comments