With Thanksgiving just around the corner, we're already starting to dream of the perfect holiday spread. Sure, turkey is a given for most of us, but it's nice to get creative and mix things up with new sides, starters, and even mains for those who don't love turkey. Here are a few wholesome Thanksgiving recipes we plan to add to our holiday menu this year: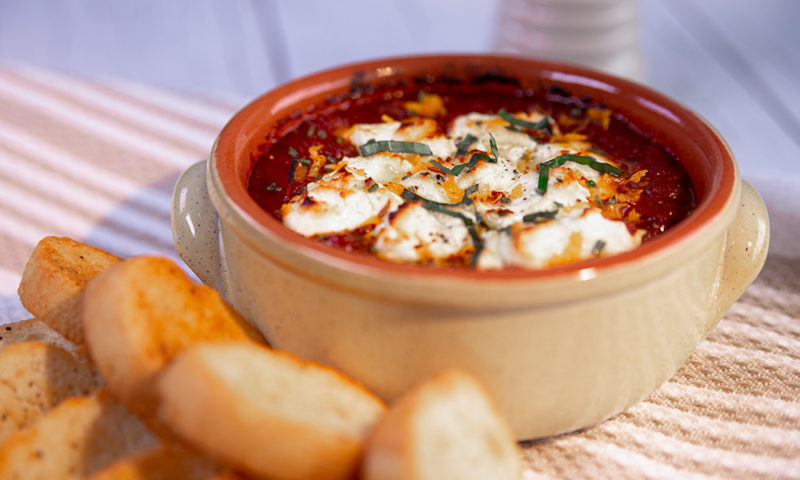 A Thanksgiving recipe to rule them all, this baked goat cheese made with our Siciliana Sauce is a crowd-pleaser that's easy to prepare and requires very little active preparation. A warm and comforting finger food, baked goat cheese is the perfect starter to keep your holiday guests occupied and mingling while you put the finishing touches on the main event.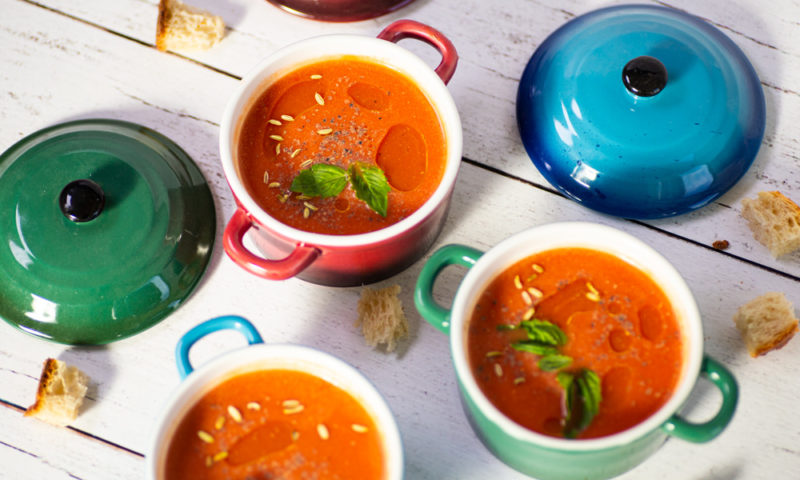 Warm, comforting, and simply delicious, this tomato soup will work double duty at your holiday gathering. Not only does it make the perfect starter on a chilly October day, but it's also a great way to keep anyone who is vegetarian or vegan satisfied. Because it's so versatile, we recommend keeping this recipe in your rotation beyond the holidays.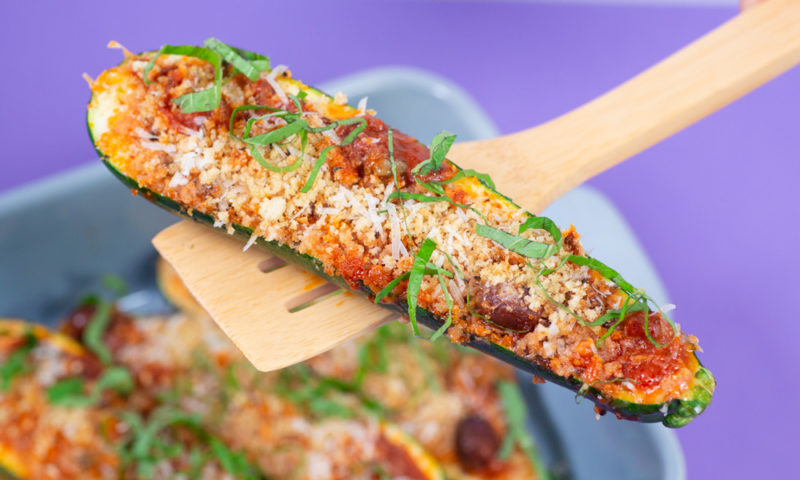 An irresistibly aromatic vegetarian dish, everyone will be able to get behind our Puttanesca Stuffed Zucchini Boats. While it might be a departure from the classic sides like candied carrots and mashed yams, this Thanksgiving recipe is sure to be a hit.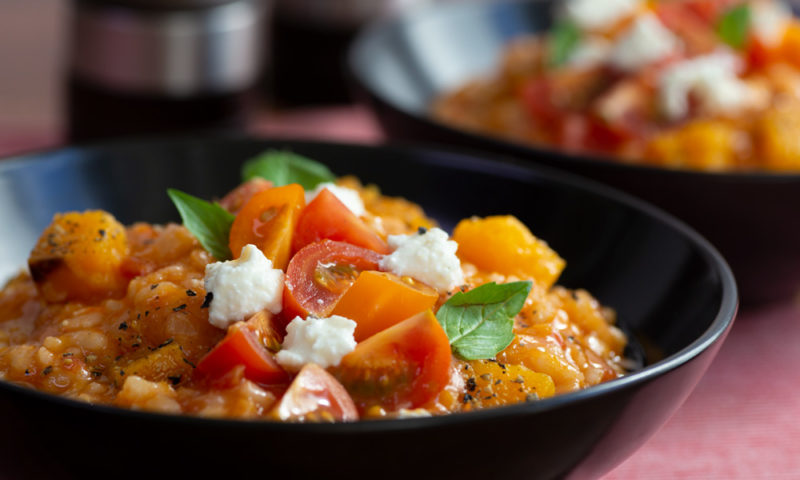 Sweet and nutty, butternut squash is one of our favourite fall veggies. It's no wonder then that we're excited to add it to our holiday spread with this sophisticated Thanksgiving recipe. Creamy and rich, the spice from our Arrabiata Sauce perfectly balances the sweetness of the butternut squash in this risotto. Serve it as a side dish or even a main for vegetarian guests.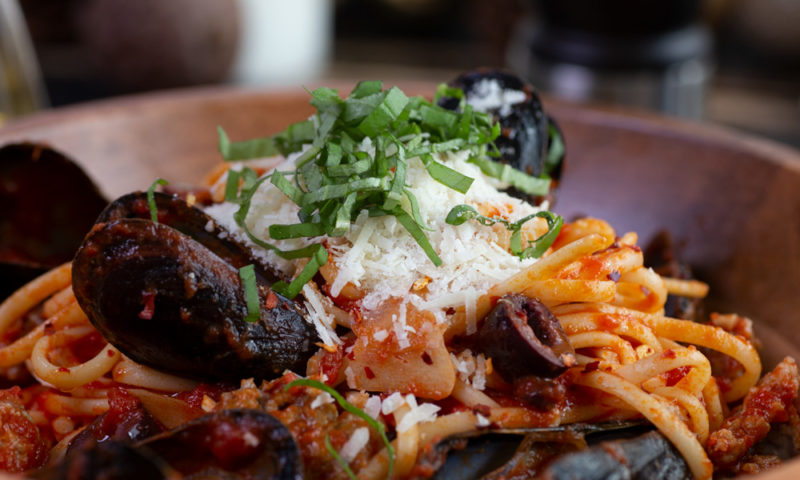 Spicy and flavourful, this Thanksgiving recipe makes a great side dish or main course for anyone who's not into turkey. However you choose to serve it, we guarantee there won't be any leftovers.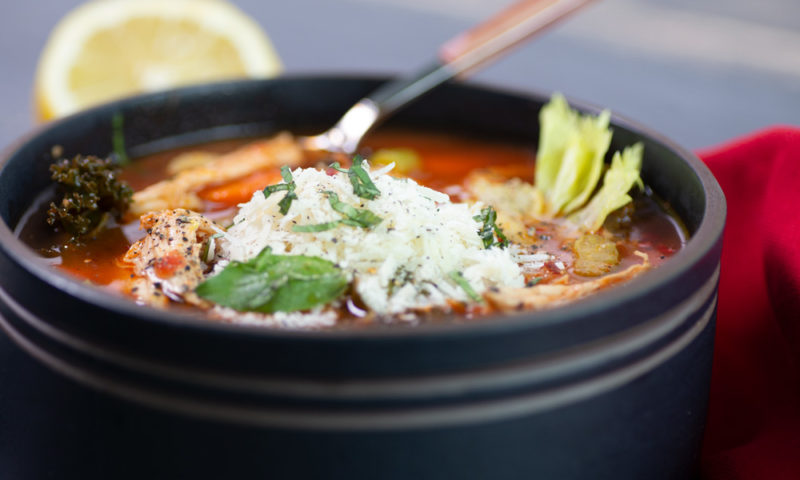 Speaking of leftovers, if you're always scrambling to get rid of turkey leftovers after the holiday then this recipe is for you! Take a break from the classic post-Thanksgiving turkey sandwich and whip up a batch of this comforting turkey soup instead—your family will thank you!  
Comments